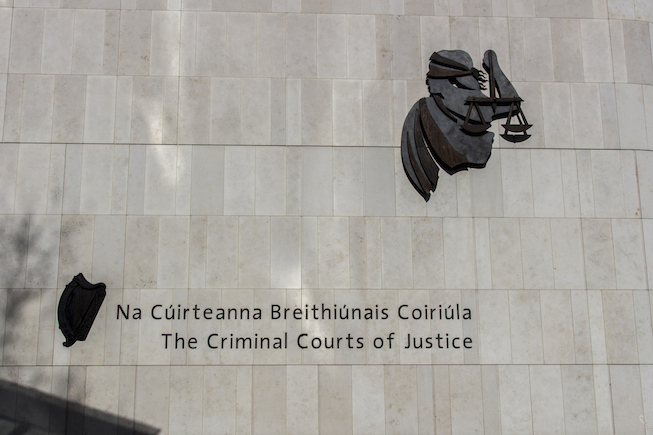 The criminal courts deal on a daily basis with those individuals accused of the viewing, production and dissemination of child pornography.
Members of An Garda Siochana may execute search warrants on properties and seize computers, phones, flash drives and other devices where there is a reasonable suspicion of criminal wrongdoing.
Michael J Staines & Company have acted for individuals accused of such offences in the courts throughout Ireland. Owing to our extensive experience, we are in the best position to assess and evaluate cases clinically and comprehensively and to work with other professionals in challenging the case put forward by the Gardai and the Director of Public Prosecutions. We work with domestic and international forensic experts in assessing the evidence together with other professionals in determining the issues.
For any individual against whom allegation have been made or where a search warrant has been executed on your property, it is essential that early legal advice is sought from one of our team of expert solicitors.